Electric vehicles (EVs) have taken to the automotive industry, offering a clean and sustainable alternative to traditional fuel-powered cars. In this article, we will delve into the world of electric vehicles, understanding their functionality, their impact on the environment, and the exciting prospects they hold for a greener future. Electric vehicles are automobiles powered by one or more electric motors instead of relying solely on internal combustion engines. These motors are driven by electricity stored in rechargeable batteries, which eliminates the need for gasoline or diesel as a fuel source. As a result, electric vehicles produce zero tailpipe emissions, making them a more environmentally friendly transportation option.
One of the significant advantages of electric vehicles is their positive impact on the environment. As the world shifts towards renewable energy sources, such as solar and wind power, the environmental benefits of electric vehicles become even more pronounced. Embracing EVs means taking a step toward a cleaner and more sustainable future.
Electric Vehicle (EV) world market
Tesla, owned by Elon Musk, has become the world's most advanced electric vehicle (EV) manufacturer. However, Japan was known as the country that exported most of the vehicles to the world. Although more recently, China became the leading country in exporting electric vehicles (EVs) to the world. In the past three months alone, China has exported more than one million vehicles, while Japan has only exported nearly eight hundred thousand vehicles.
The market for electric vehicles (EVs) has experienced remarkable growth worldwide, with several countries leading the charge in terms of electric vehicle adoption. Among them, China stands out as the major importer of electric vehicles.
The Sri Lankan market for electric vehicles (EVs)
In Sri Lanka, the market for electric vehicles is steadily gaining traction. With growing environmental awareness and government incentives, more Sri Lankans are embracing electric cars as a sustainable transportation solution. Efforts to expand the charging infrastructure and reduce import taxes on electric vehicles have further fueled the interest in electric vehicles.
An exciting new opportunity
The Sri Lankan government introduced an exciting opportunity for migrant workers who remitted foreign exchange through official channels last year. Under this scheme, eligible Sri Lankans residing, working, or holding dual citizenship in foreign countries can now import electric vehicles with a special permit granted by the government. Individuals who have remitted USD 20,000 or more have the privilege to import an electric car, while those who have remitted USD 3,000 or more can enjoy the benefit of importing an electric motorcycle. This initiative aims to incentivize sustainable transportation choices while recognizing the contributions of migrant workers. It's a wonderful way to support eco-friendly mobility and reward the efforts of our hardworking diaspora.
Find out more about this exciting new opportunity here.
Powering the future – EVs
Now let's look at some crucial factors that affect the electric vehicle (EV) market in Sri Lanka:
Electric Vehicle (EV) charging station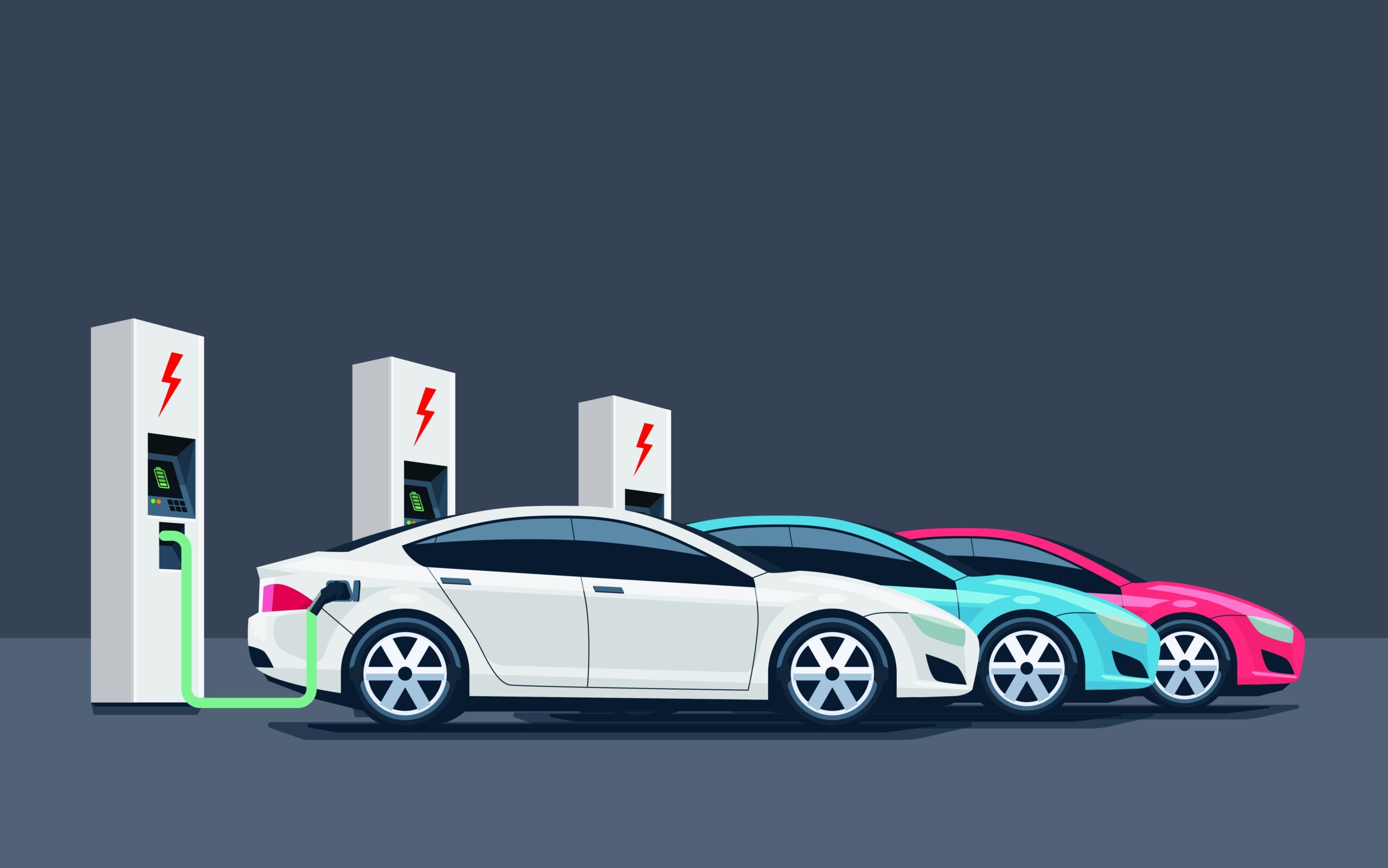 In addition to facilitating the import of vehicles, it is equally important to create an environment that supports their utilization within the country. Without such measures, our desired goals will remain out of reach. It is imperative that we take steps towards establishing a robust network of electric vehicle charging stations, akin to the widespread presence of petrol sheds across Sri Lanka. Do you know that there are more EV charging stations in Japan than petrol sheds? We should take a proper understanding of this technology and promote it in our country as well. Necessary facilities for those who use electric cars should be created in the country itself.
EVSE ports

It is crucial to provide the public with convenient charging options that allow not just one, but multiple electric vehicles to be charged simultaneously without any hassle. Unfortunately, individuals using electric vehicles in Sri Lanka still encounter this challenge. To address this issue, the implementation of charging stations equipped with EVSE ports is essential. These stations will enable seamless charging experiences and ensure that individuals can conveniently charge their electric vehicles without any concerns.
Electric vehicle (EV) price
While electric cars were initially deemed expensive, the global market, including Sri Lanka, has witnessed a remarkable shift. It is now possible to purchase electric vehicles at comparable or even lower prices than conventional cars. If you are abroad, don't miss the opportunity given by the government. Due to the high cost of petroleum, the cost of electric vehicles (EVs) is minimal, so we should give our support to the effort to direct the people towards it with these concessions.
As Sri Lanka's go-to online marketplace, ikman is home to quite a decent range of electric vehicle (EV) listings, you can check these out here.
Final words
As consumers, it is crucial for us to recognize the immense potential and benefits that electric vehicles offer. By embracing this transformative mode of transportation, we can contribute to reducing carbon emissions, improving air quality, and creating a more sustainable world for future generations.